Do Good. Eat Good.
We are always looking for AWESOME team members.
Are you a dedicated curd nerd? Are you passionate about supporting good food makers and representing their labors of love? Do you want to work for a company that is mission driven and cares?  We pride ourselves on providing the best service in the biz - to our customers, team members, and all who interact with us. Help us spread a love of all things cheese by applying to join our team. If we have a spot open, it will be listed at the following link.
Team members are hired specifically to work on one of the following teams (although we cross train and all support each other as needed):
Retail (Cheese Shop): front of the house folks, like engaging with customers, energetic, assist customers in person, merchandising
Production (Warehouse): back of the house folks, receive shipments, prepare wholesale orders, delivery, efficient 
Events (Cheese House & Virtually): hosts and entertainers, storytellers, attentive to details of event flow, empathetic
Fulfillment (Pickup Window): back of house folks, prepare online orders like cheese trays and event plates
Our Core Principles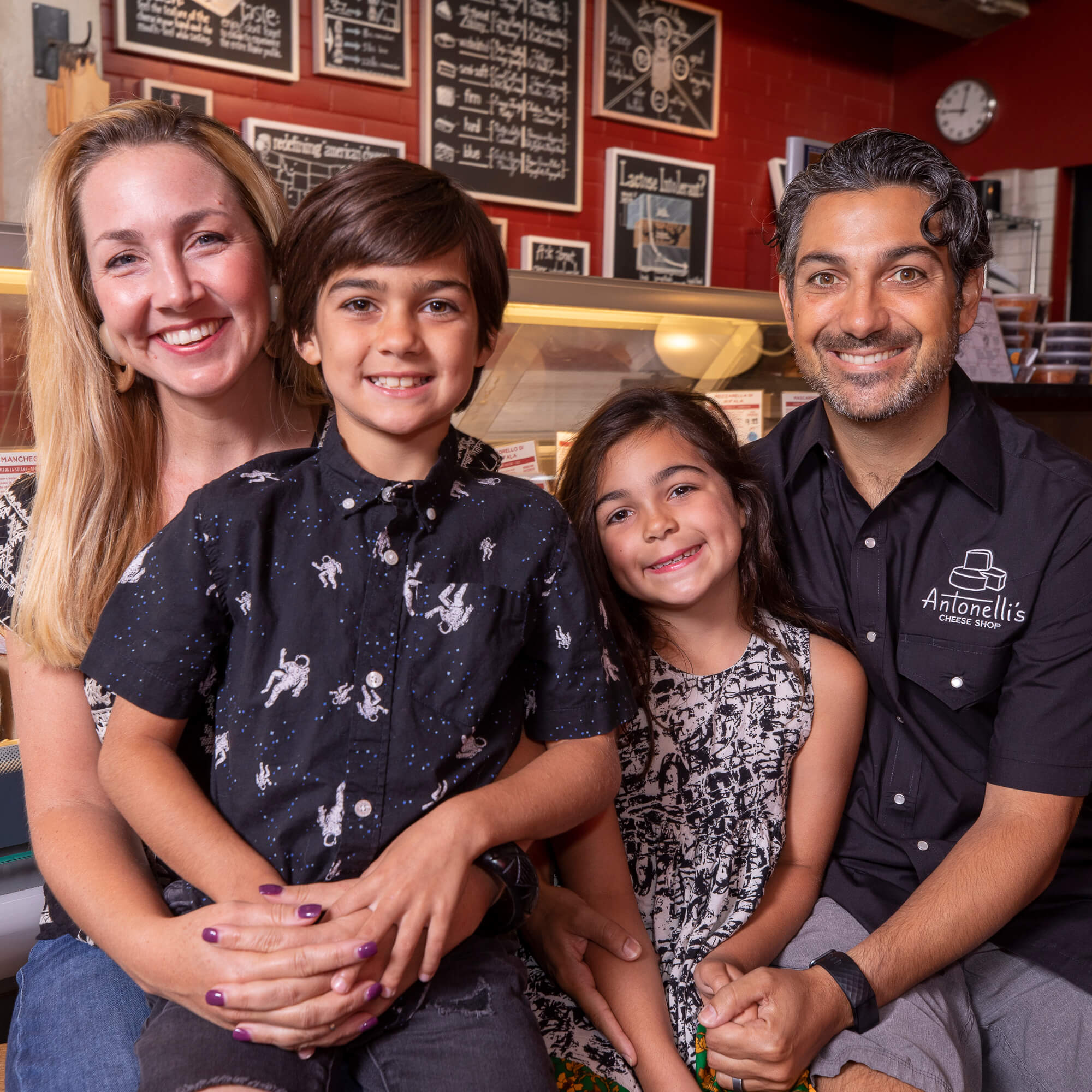 Passion with Purpose.
Passion fuels us; it's why we get out of bed every day. Purpose is why others support us in doing it. We have a passion for food and a purpose to represent the artisans who make it. We put it all together to Do Good. Eat Good.
Be A Juggernaut of Awesome.
It starts with a smile and a friendly interaction. We each have a superpower to be an overwhelming force of positive energy. We believe in the power of hospitality and going above and beyond with our customer service.
Be True. To Ourselves. To Others.
Act with honesty and integrity. Create a culture where folks can show up as their true selves, provided they respect and see others as their true selves.
Family First, Then Business.
However people define family, we remember that we go to work to earn a living to take care of our basic needs and those of the people (and pets) we call family.
Improve Every Day.
There is no best, only better. We will make mistakes. We will listen and learn. And we will try to be a better version of ourselves each day.
We represent hundreds of artisanal producers making delicious and responsible food; learning their stories in person and then retelling them to our customers; and building a team of advocates for real food.
Our Community Matters
We donate goods and services to local non-profit organizations and charitable endeavors. Additionally, we donate a significant portion of our time to serving our local Austin community, as well as our national cheese community and global food system. Our mission of "Do Good. Eat Good" drives every decision we make, working towards a positive impact for our team, our community, our producers, our food system, and our environment.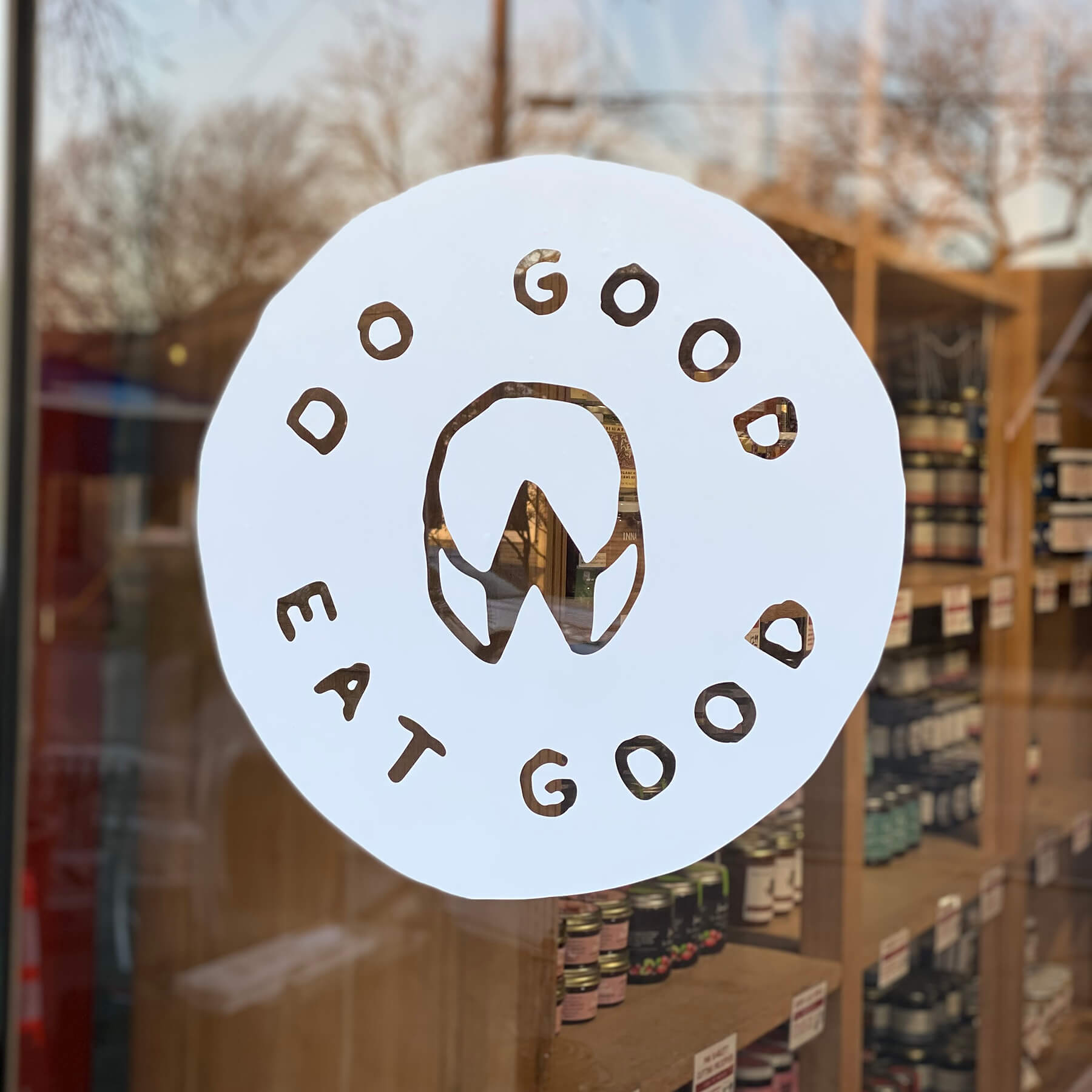 A Culture of Belonging
We are building a community that allows each and every individual to confidently and unapologetically show up as themselves every day, including our amazing team members, our passionate producers and suppliers, our customers, our affiliate organizers, and our non-profit partners. This lifelong work to create a culture of belonging celebrates diversity and appreciates all the hands that bring good food to our plates. That includes our commitment to combating systemic racism, a destroyer of belonging and inclusion.
Minimizing our Footprint
We recycle and compost, minimizing our waste. We use biodegradable, compostable materials. We support environmental nonprofits. And we continue to push forward daily to become a better, greener business.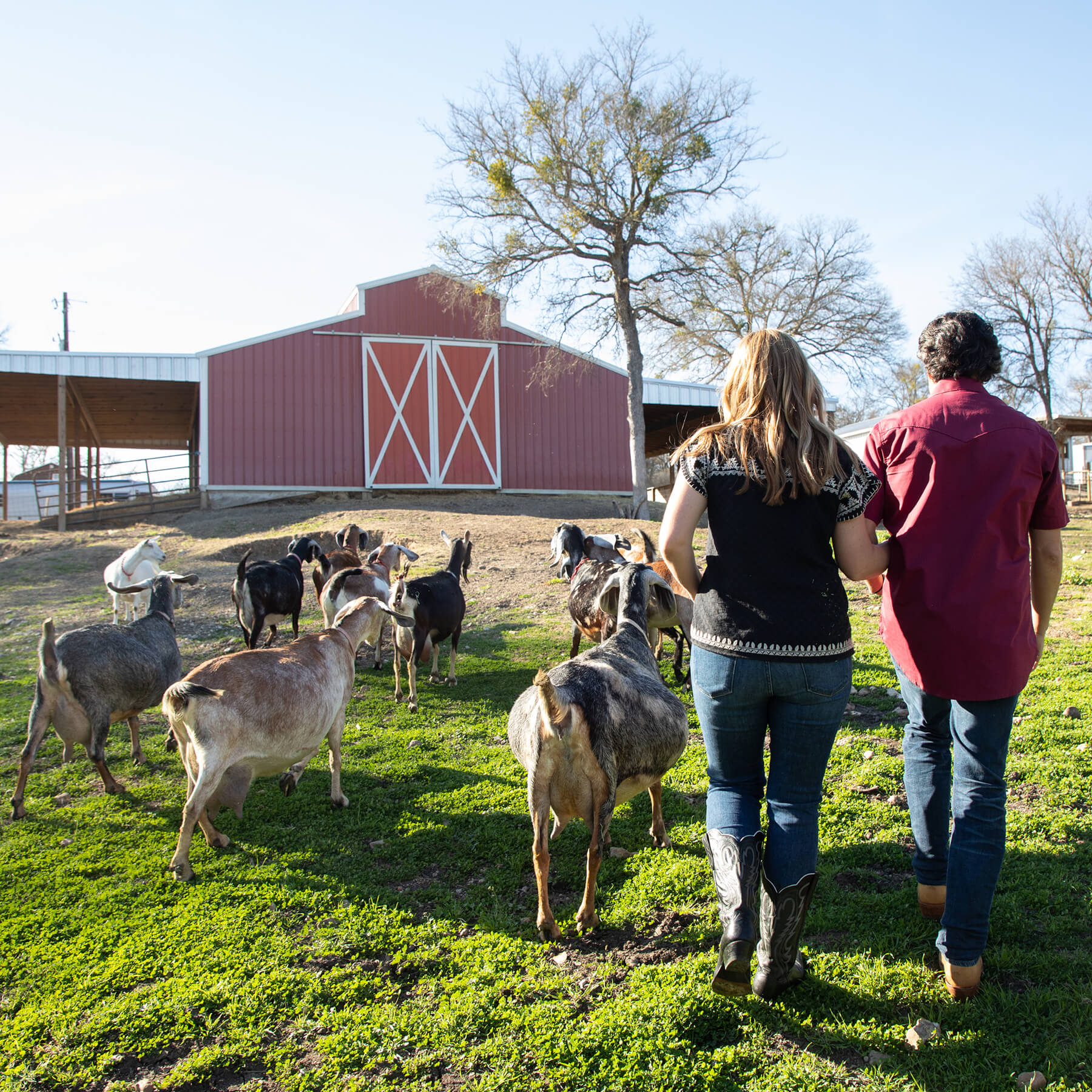 Responsibly Sourced
We partner with artisans who manage their lands sustainably and regeneratively, care for their herds humanely, source raw materials ethically, and lead their businesses and teams to do better. It's a positive circle of support and love. In that light, we work to follow the principles of the Slow Food movement in sourcing goods that are "good, clean, and fair" as well as the Good Food Retailers Collaborative movement curating a selection of foods that are "tasty, authentic, and responsibly-sourced."