To Antonelli's Cheese Shop
We don't just sell cheese... we share specialty food experiences with everyone.
As Featured In: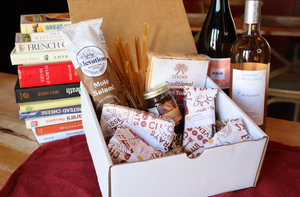 Cheese + Charcuterie Trays
Cheese Tastings & Classes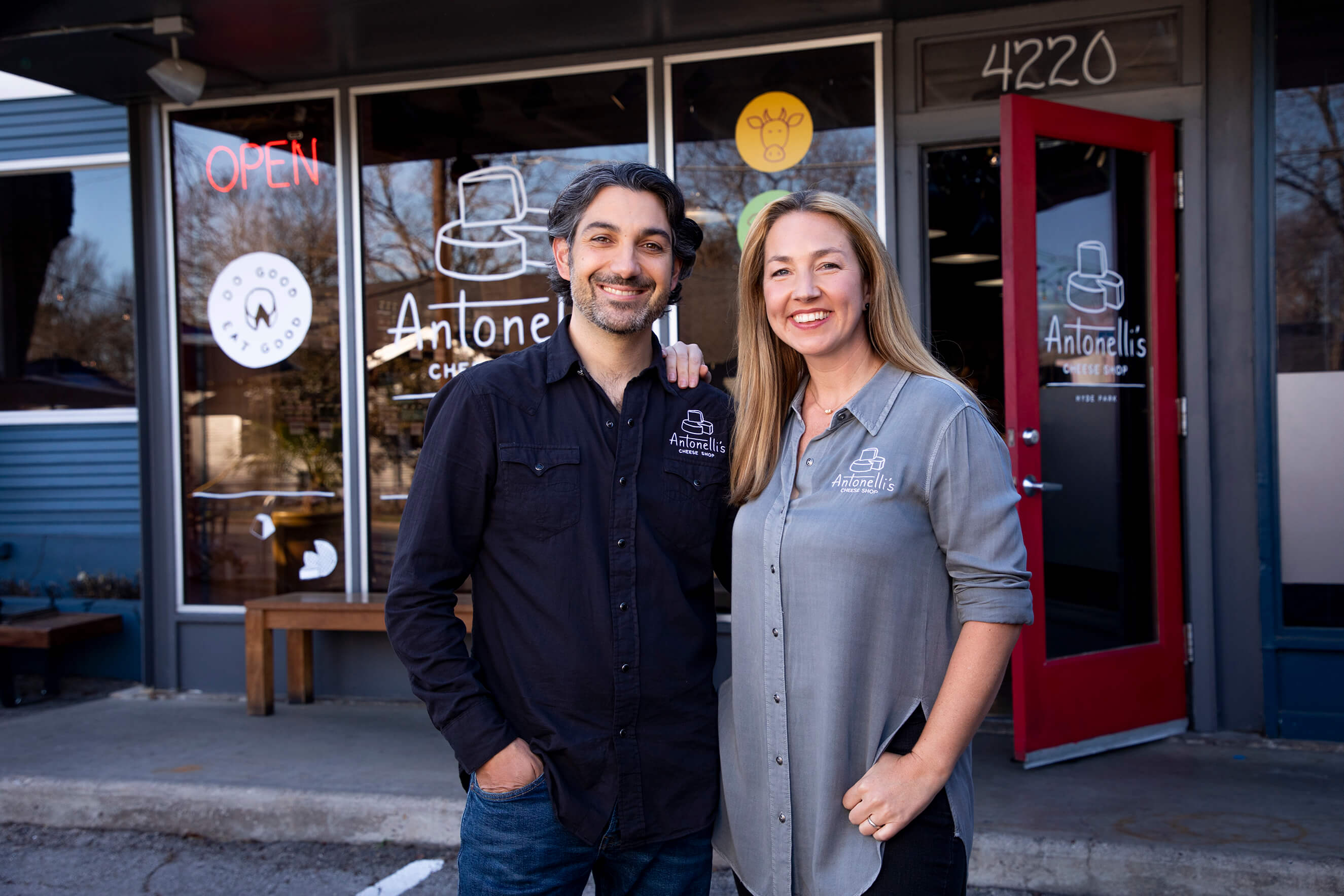 Cheese With A Purpose
Our Mission is to "Do Good. Eat Good." Join us as we Spread Joy across the globe, one bite at a time.
Curated Cheese Tastings
Award-winning cheese tasting experiences led by our cheesemongers are offered at our Cheese House.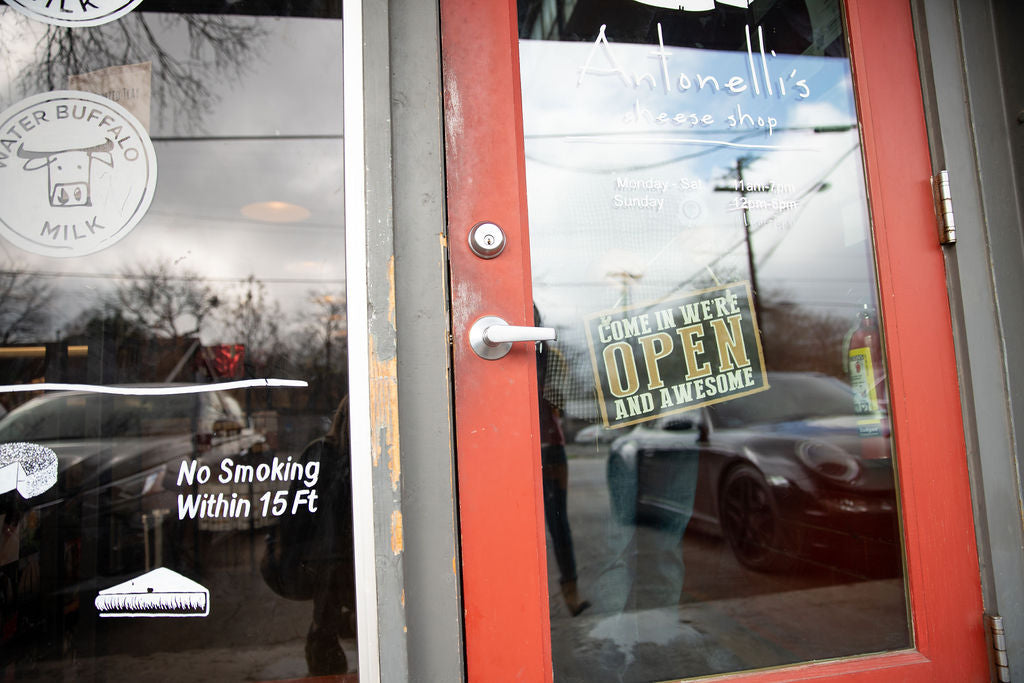 Connecting Cheese Lovers Everywhere
Let us guide you through a private tasting - we promise to keep you smiling the entire time.
Find your soul cheese with us.